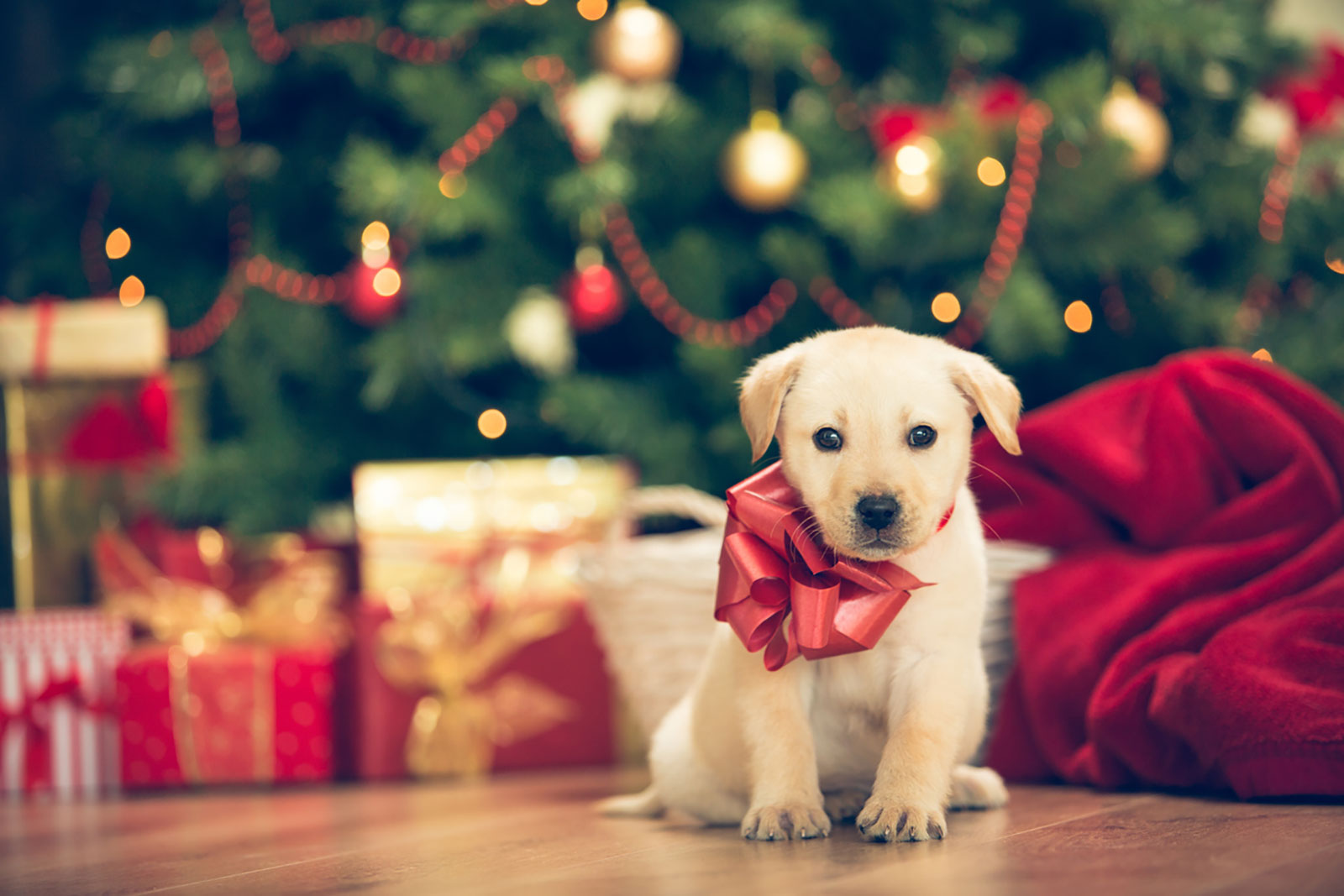 When it comes to adding joy to your home, there's really nothing better than a furry friend. Giving your family the gift of a dog at Christmas is a great way to get active, work on responsibility and make your heart burst with love and joy. But make no mistake, while adding a puppy to your family is wonderful, it's also lots of work. Make sure you only take on this commitment if the whole family is on board to ensure you give your puppy the best environment and care possible.

Keep reading for a checklist to help parents who are planning on buying a puppy for Christmas.
Find a reputable breeder
The sad reality is that there are several unethical breeders out there looking to scam innocent people out of their hard-earned money. That's why it's so important to source a reputable breeder when choosing your puppy. If you're not sure where to start, take a look at Kennel Club Assured Breeders to make sure you're working with someone legitimate. The Kennel Club is the UK's largest organisation dedicated to dog health and welfare and is a safe and reputable source when it comes to breeders and further information about your puppy.
Have an honest conversation with your family
While you don't want to ruin the surprise of gifting your family a puppy this Christmas, it's important to have a serious conversation with each family member before even considering adopting a puppy. Make sure your children understand the daily demands of a dog, such as walking and feeding.
It's also important to speak with your partner about who is going to look after the puppy during the day or to arrange doggy daycare local to you if you both work full time. The last thing you want to do is return your puppy after a few months because not everyone was on board, so make sure you have these important conversations ahead of time to allow for a seamless transition.
Purchase puppy insurance
Like with any living thing, things can go wrong and illness can strike. Make sure you and your family are prepared for the worst by purchasing puppy insurance well in advance. This will not only cover you financially should your dog become ill or require routine treatments, but it's also really handy when it comes to doggy daycare as pet insurance is often a requirement.